Hacienda del Álamo Club House
An exclusive club house in everyway
A CLUB HOUSE IN THE FIELD IMAGE:
Our Club House is designed in the image of the golf course you are familiar with. With its 2000 m² and its warm architecture which highlights its lavish interior wooden dome, the Club House is one of the luxuries of Hacienda del Alamo Golf Club.
With the satisfaction of having fulfilled (that is to say, after 18 holes), you will feel very good in short sleeves, thinking about the cold of other cities. And you will want to meet people, in a select environment and having at hand all the amenities you need. Here you will feel at home.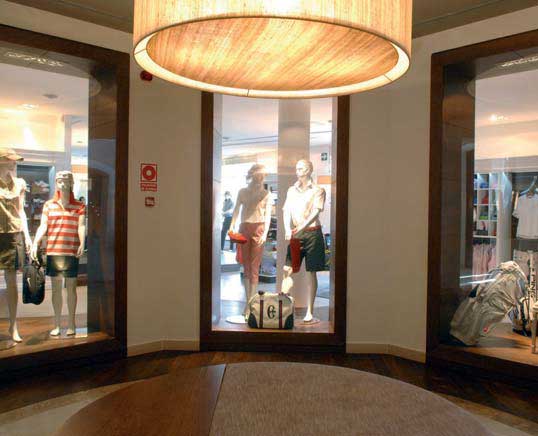 EVERYTHING YOU NEED:
Really, the beautiful exterior design of the Club House encloses everything necessary to make also great inside: the event room with its terrace, the restaurant and Spike Bar, where the loser usually pays for the beers, the Pro Shop, storage room or simply the changing rooms, is spacious and elegantly designed. Once again, your action will be backed by an exclusive Club House in every way.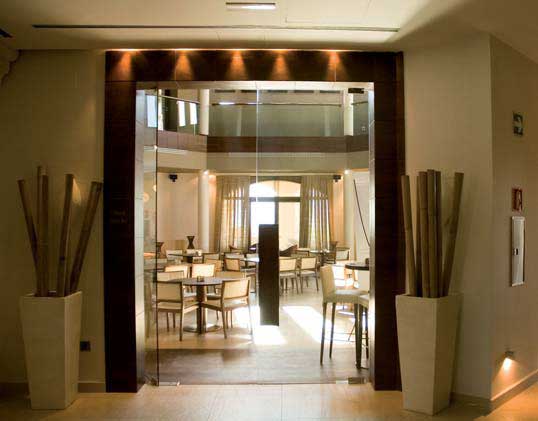 Other Types of Properties